HEY THERE: I'm DJ Keegan and I Love Getting People to Dance!
A Little Bit About Me…
I know this is going to sound cheesy, but I love helping people have the BEST time ever. Seriously! It's why I do what I do.
What Makes Me Special?
I'm Fun, Engaging, and Detail Oriented

I'm Always Willing to Try New Things

I Love to Live Life on the Edge

I'm All About Customer Service

You Will Always Work Directly with Me
Scroll Down to Learn More About Me
AWARD WINNING:
This is Not a Hobby. It's a Full-Time Job!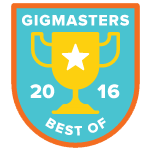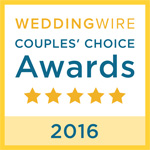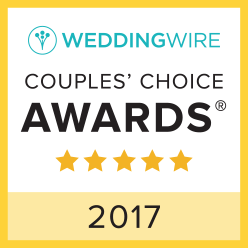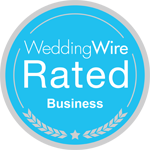 SOCIAL: I'm Willing to Meet to See if We Are a Great Fit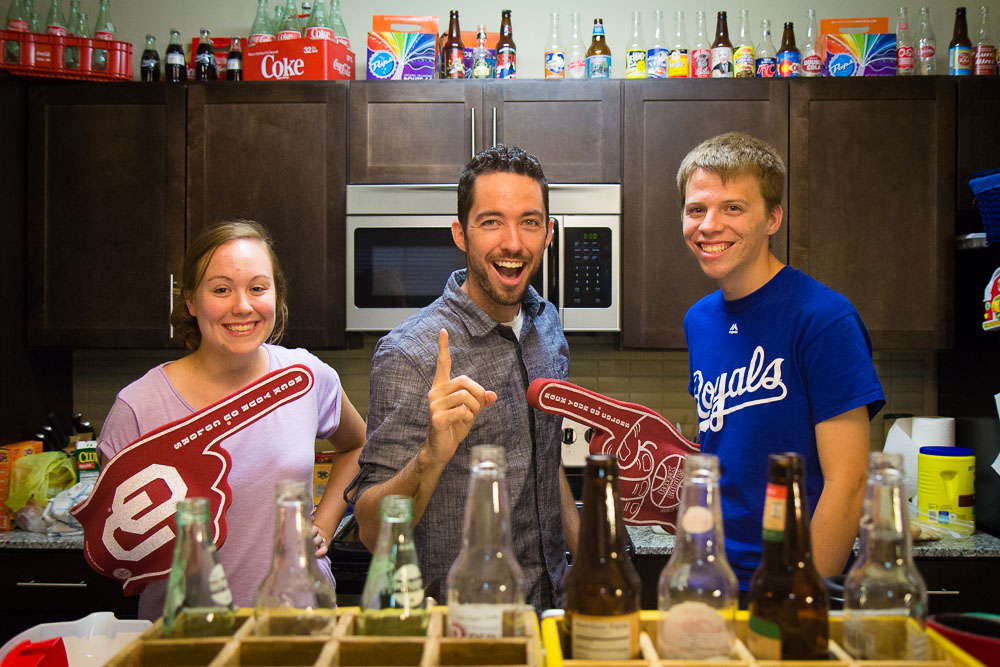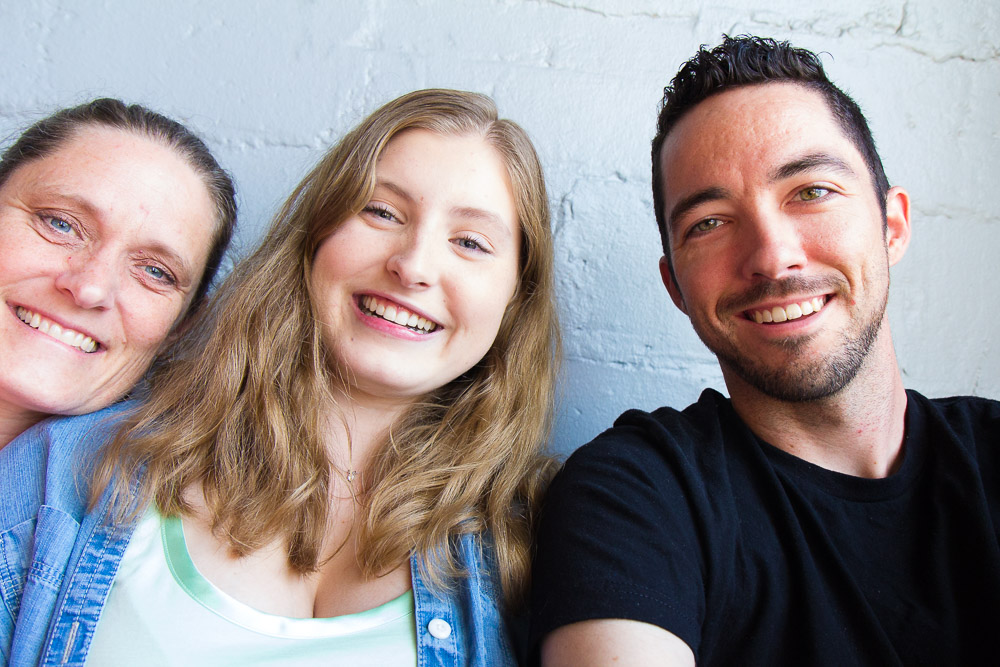 INTERACTIVE:
I Teach Line Dances and Make Announcements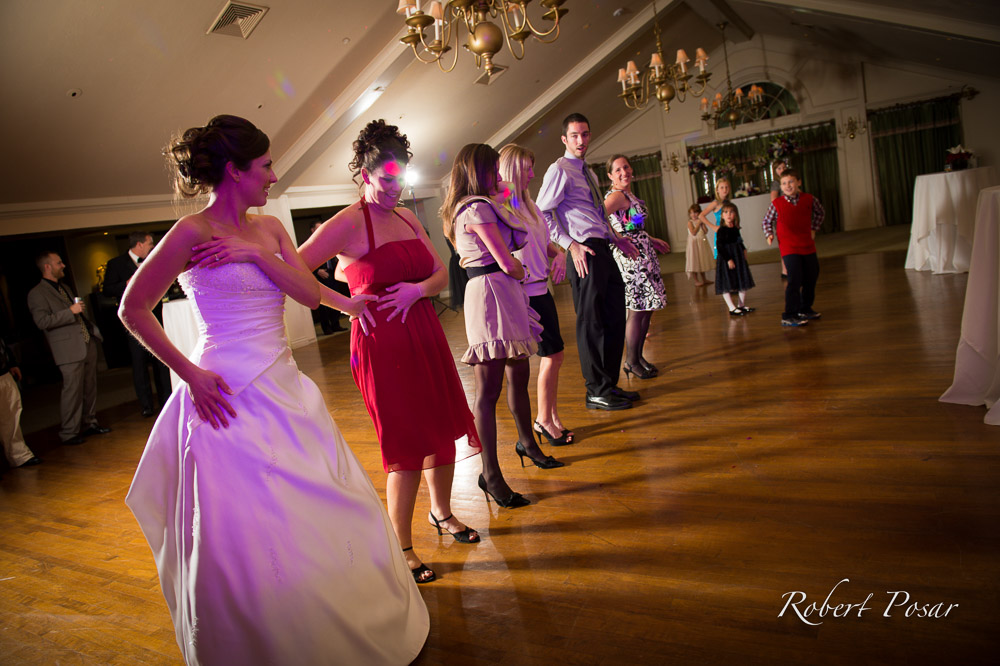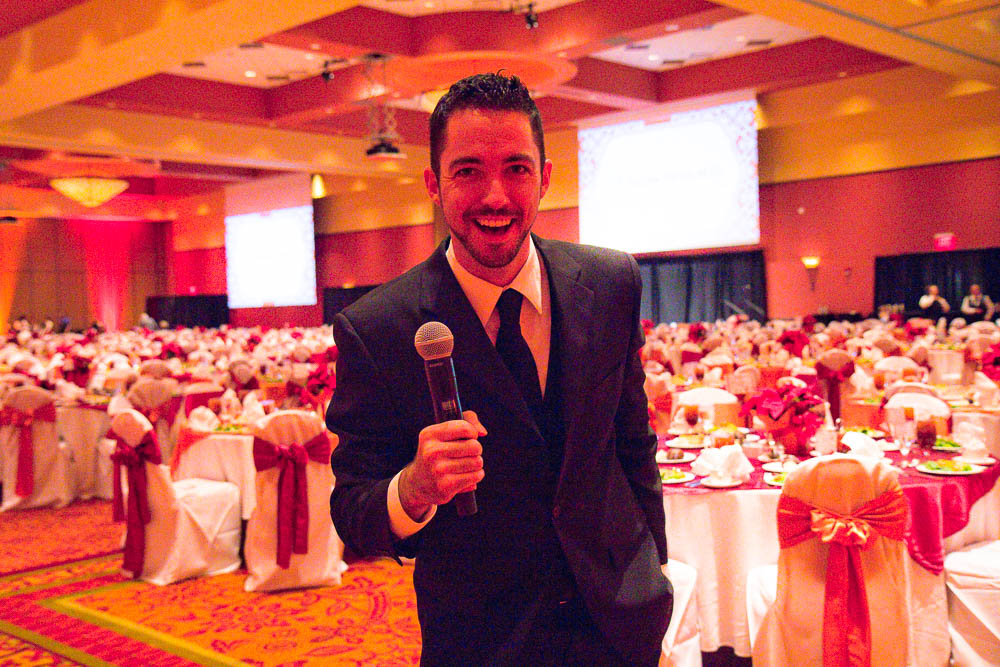 STRESS FREE: I'll Help You Plan Out Everything in Advance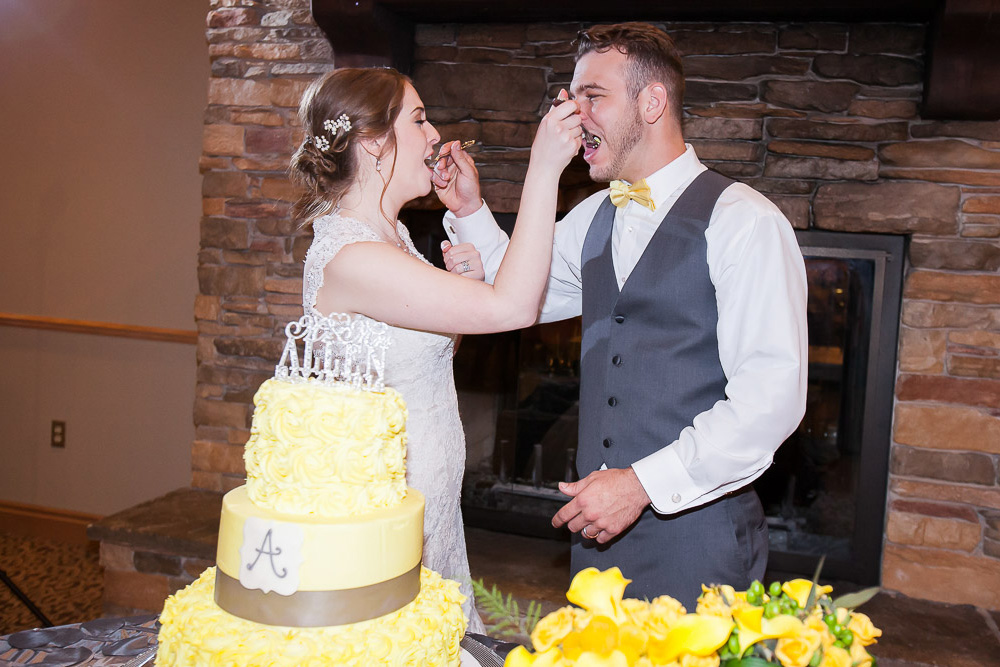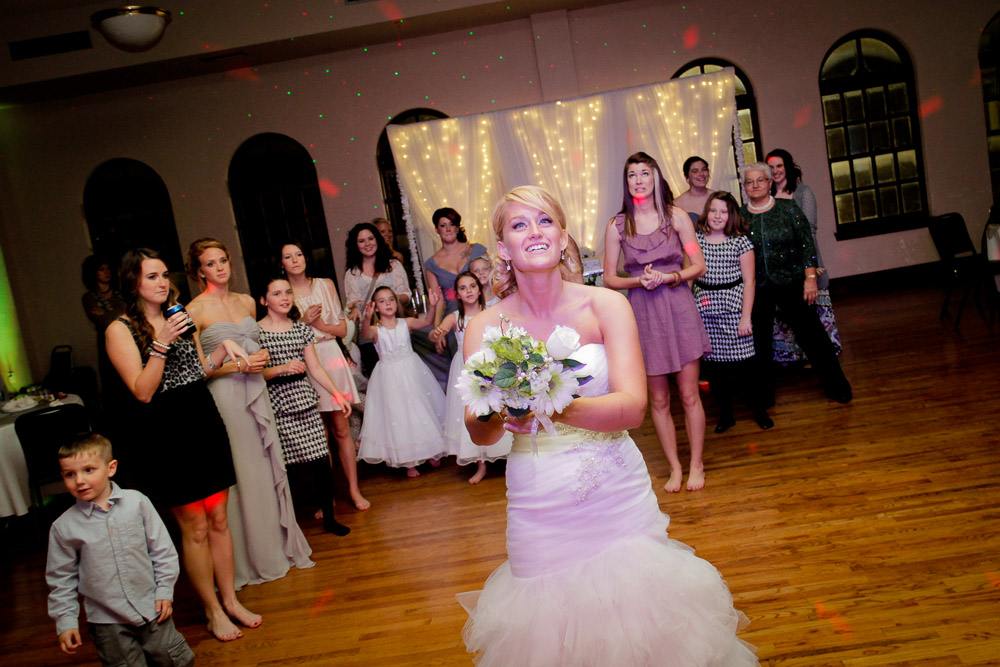 FUN AND ENGAGING:
You Just Show Up and Have the Best Time Ever!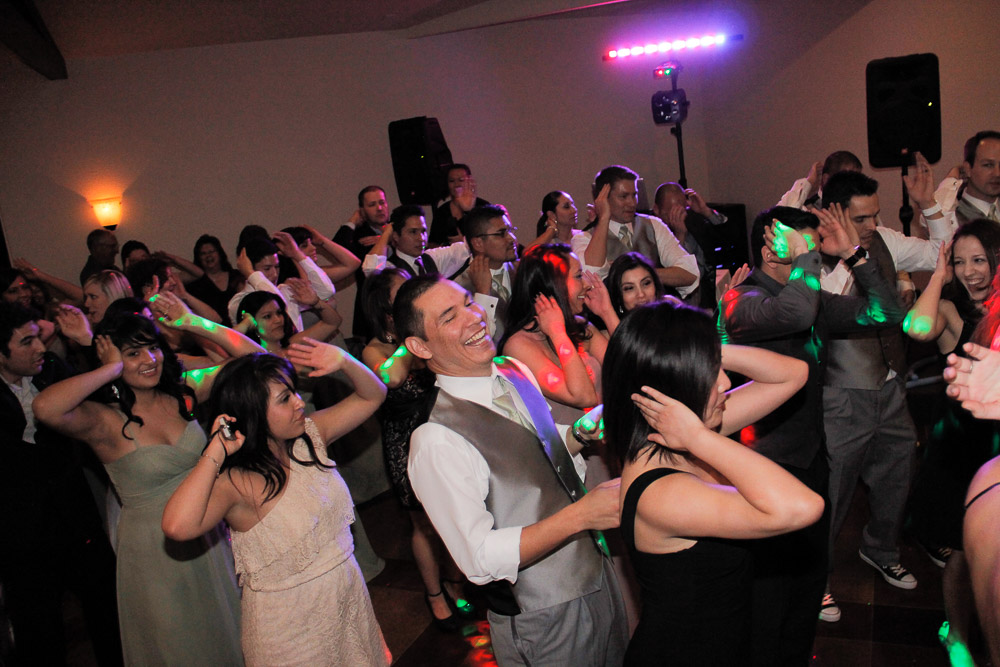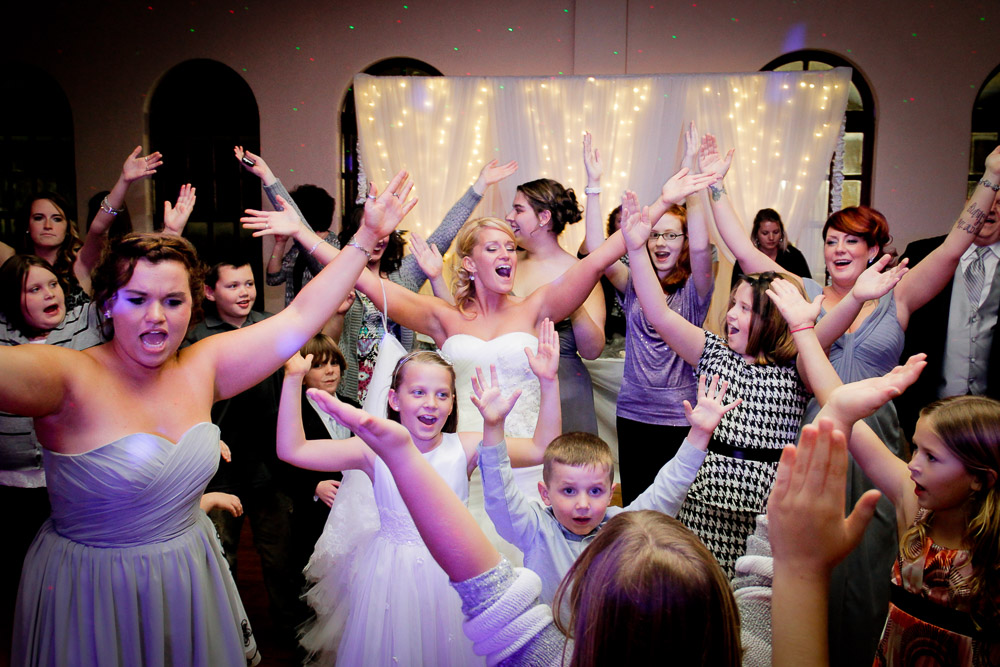 THANKFUL: I've Been in Some Pretty Cool Situations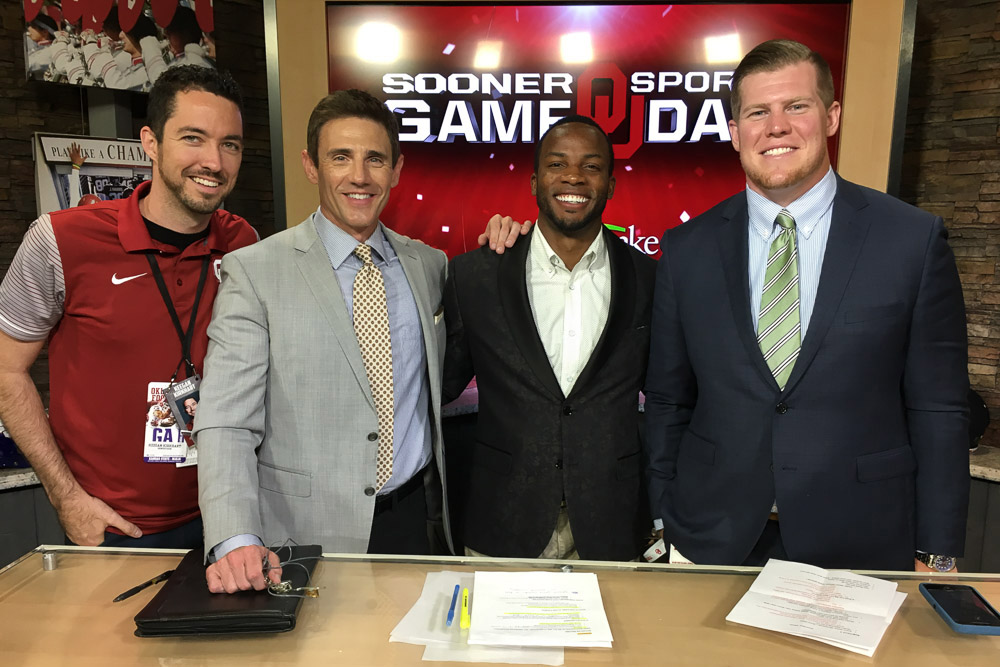 "I've had the privilege of mixing audio for over 250 live television sporting events at The University of Oklahoma. Long live the Sooners and Boomer Sooner!"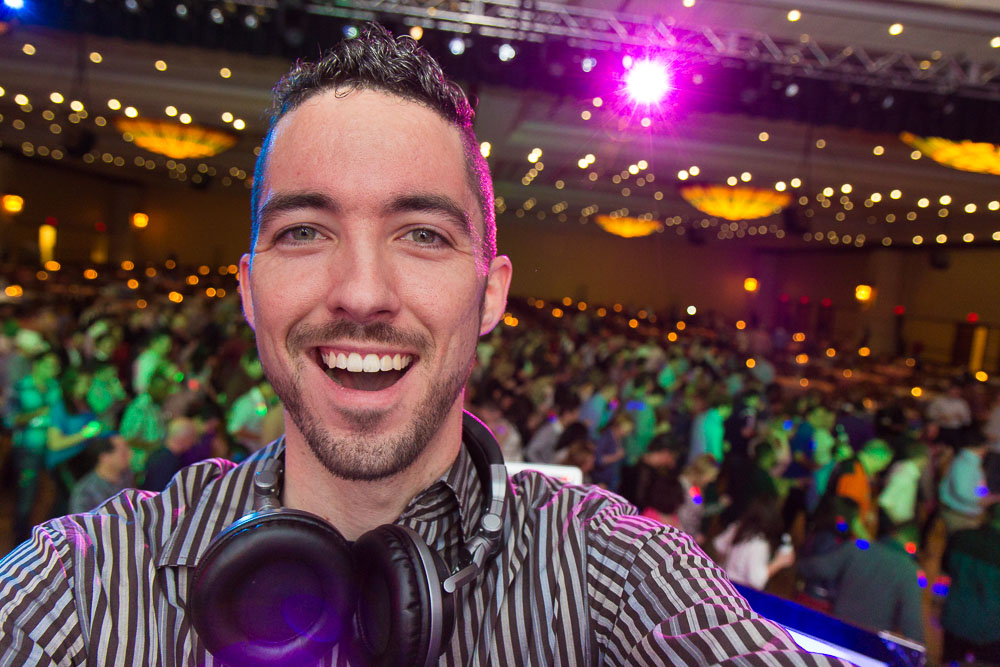 "My largest event came from an agent who worked with Snoop Dogg and needed a DJ to work a convention with over 1,600 people. I said "YES!" in a heartbeat."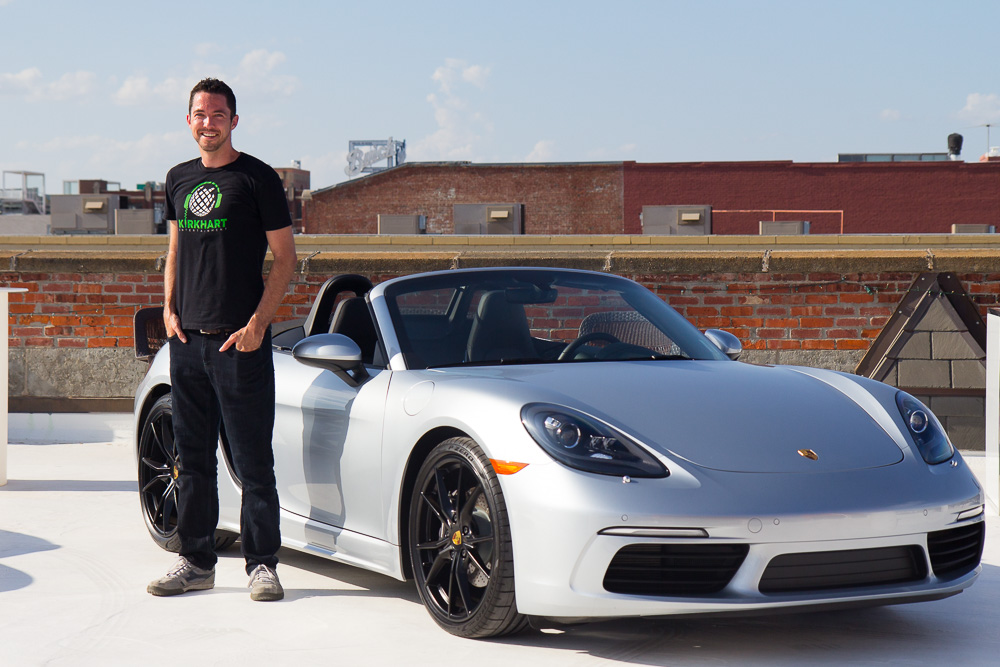 "I love working car shows for Audi, Porsche, and Maserati! Everyone is dressed up and it's fun to see their reaction when the new car is unveiled for the first time."