DATE PARTIES:
Are You Ready to Get Crazy and Live It Up?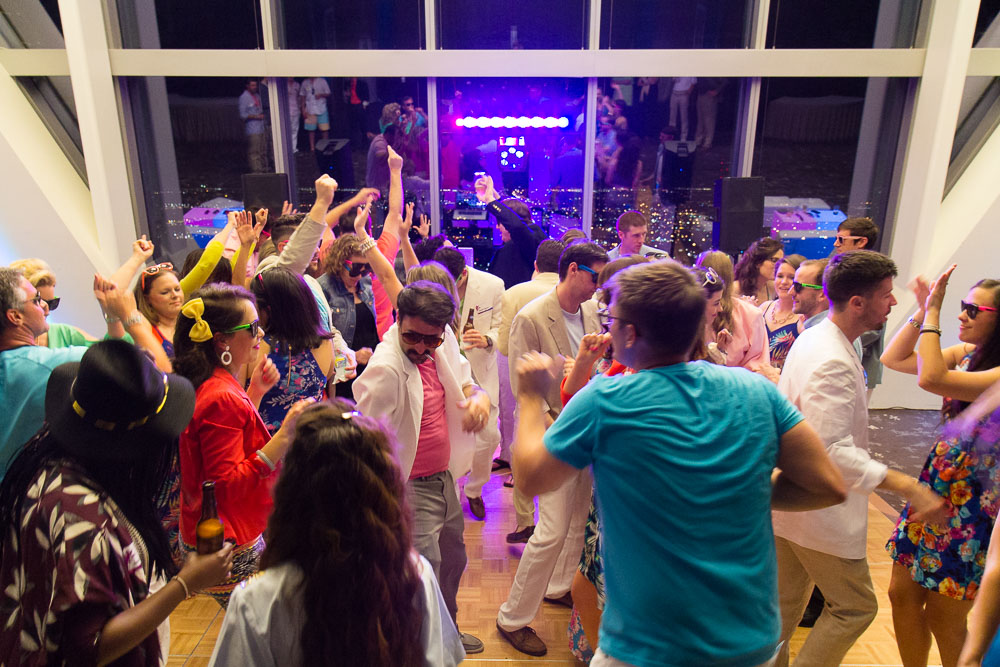 Date Party DJ Packages
Are you ready to make your Date Party a night to remember? Let's live it up with dancing, music, and all of your friends!
Guaranteed Fun for Everyone

Fun Interactive Line Dances

Announcements and Giveaways
Watch How Much Fun We Have At Every Date Party!
What All is Included in Your Date Party DJ Package?
THERE'S MORE:
See What Other Enhancements You Can Feature At Your Event!